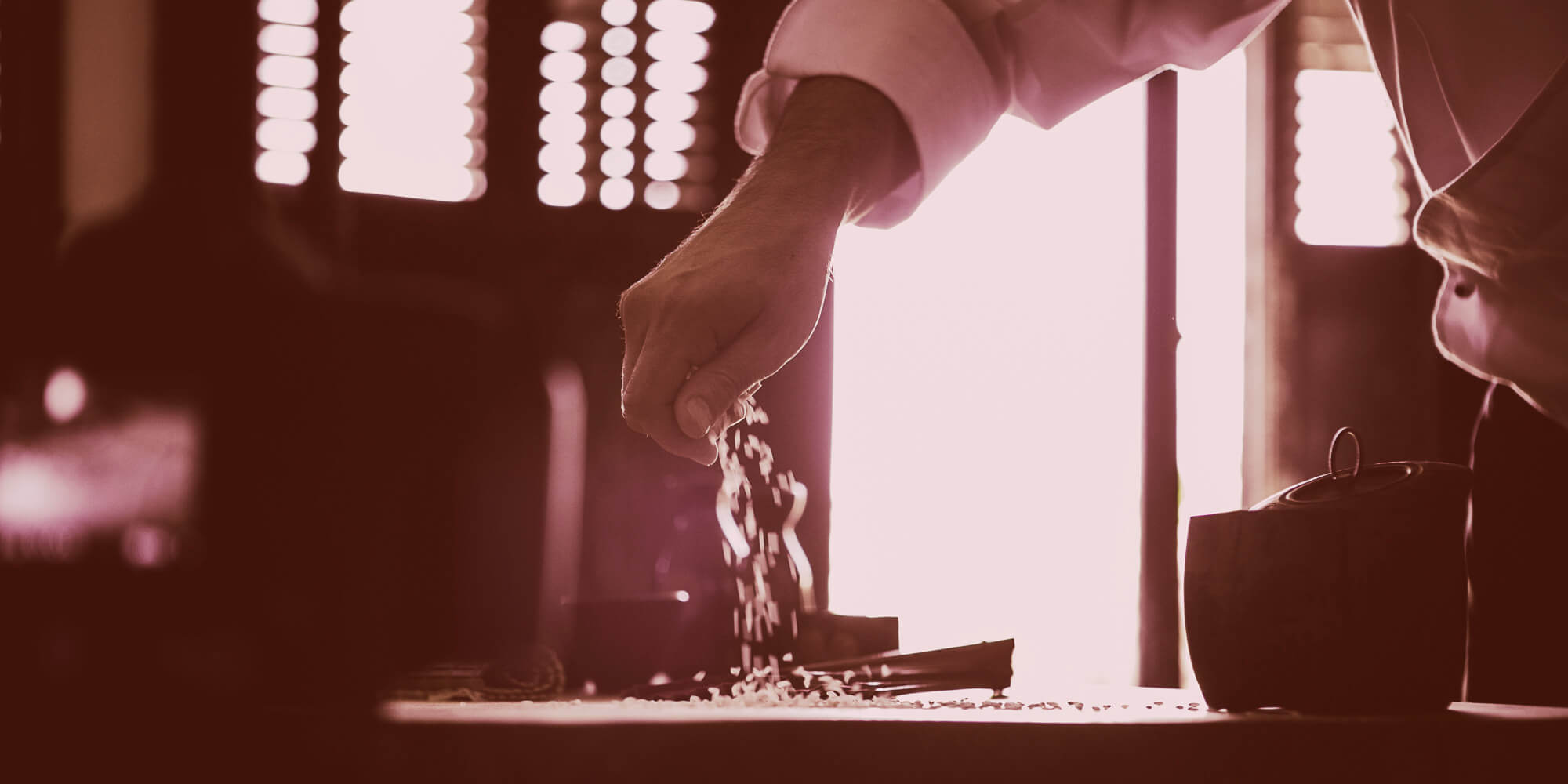 You can sign up for our waiting list and we will notify you as soon as we have a cancellation or a free site that fits your needs.
To sign up correctly on our waiting list you must complete the form below indicating your name, an email and the number of diners who intend to visit us. Our experts will contact you as soon as there is a free hole. We remind you that if you book after the notification and have a subsequent booking already made to which you do not want to go, you must notify us with a minimum of 72 hours in advance of the reservation to proceed with the cancellation and to pay the amount integrity of it.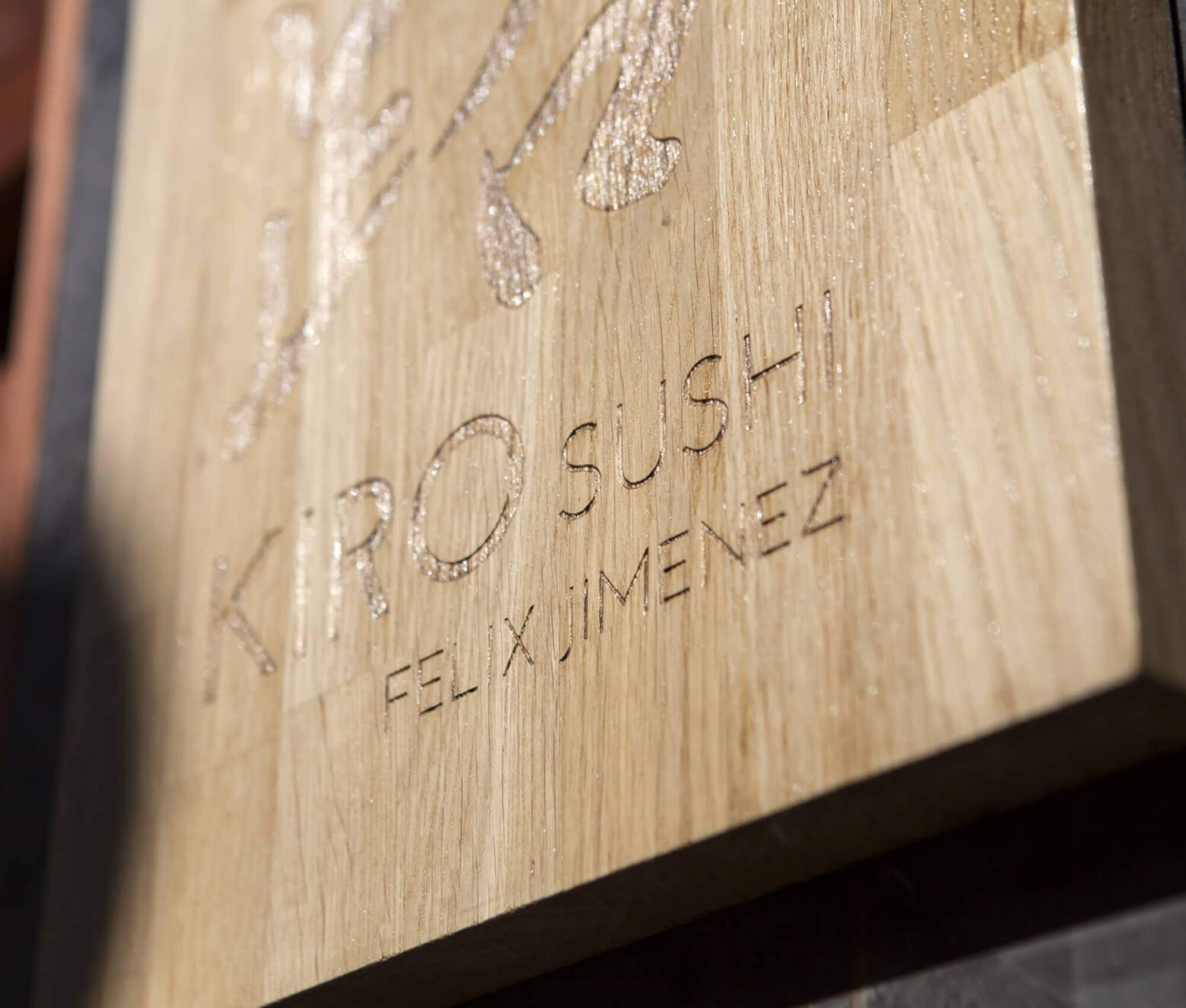 Fill out the form below to sign up for our waiting list and we can get in touch with you.
Thank you for trusting KIRO SUSHI!