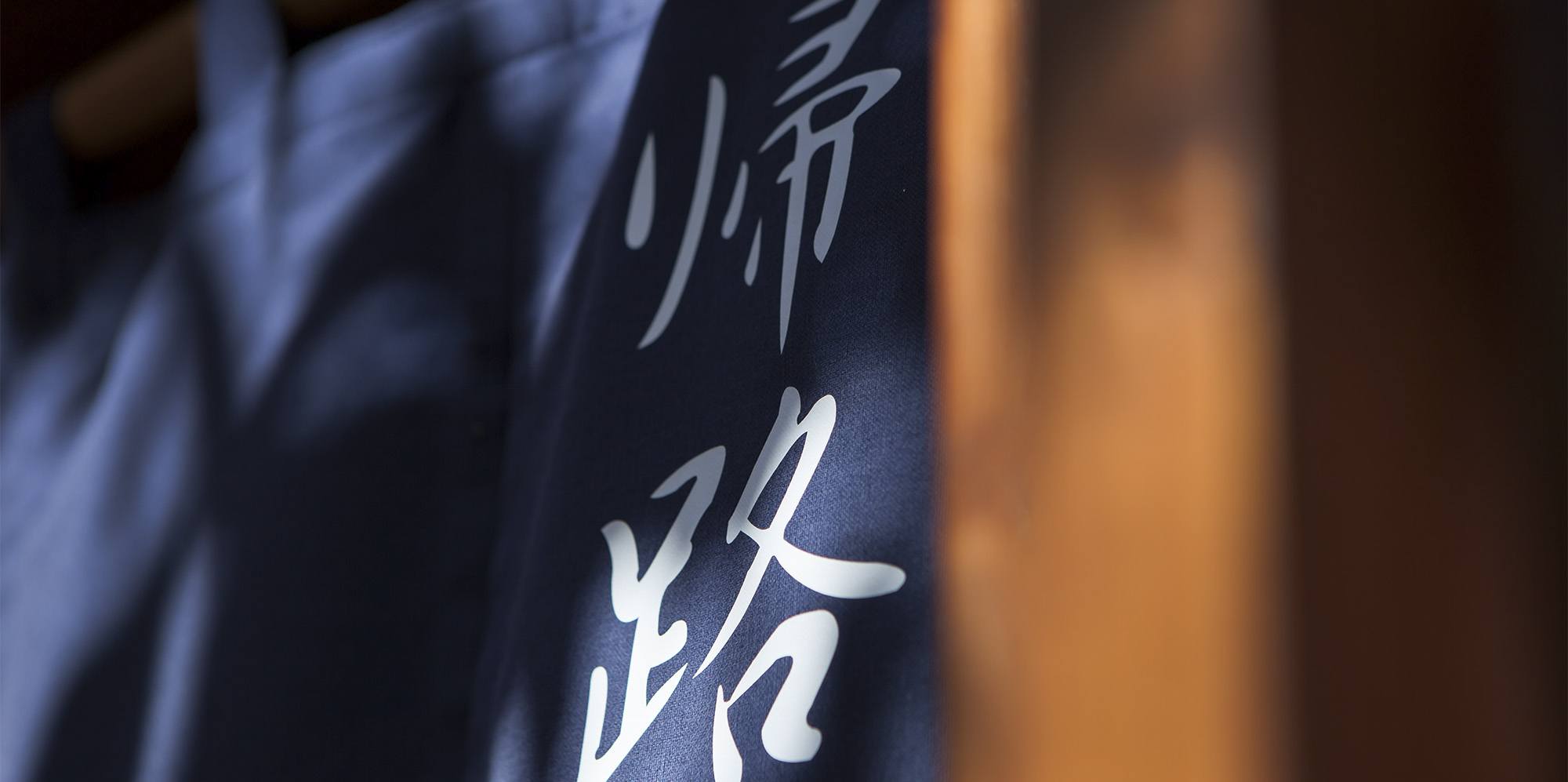 Located in Logroño, KIRO is a restaurant that respects the traditional Japanese format with only ten diners per service and the elaboration of sushi in front of the client.
A wooden bar in which the master works and ten seats around him for those who enjoy a very special experience. With this disposition and an atmosphere where the Asian harmony and tranquility are breathed, Félix Jiménez proposes in KIRO a trip to the Japanese gastronomy through one of his most characteristic dishes: the sushi. The Riojan chef, trained in Japan, makes his life project a reality and creates a traditional Japanese restaurant where a tasting menu starring the Nigiris is served.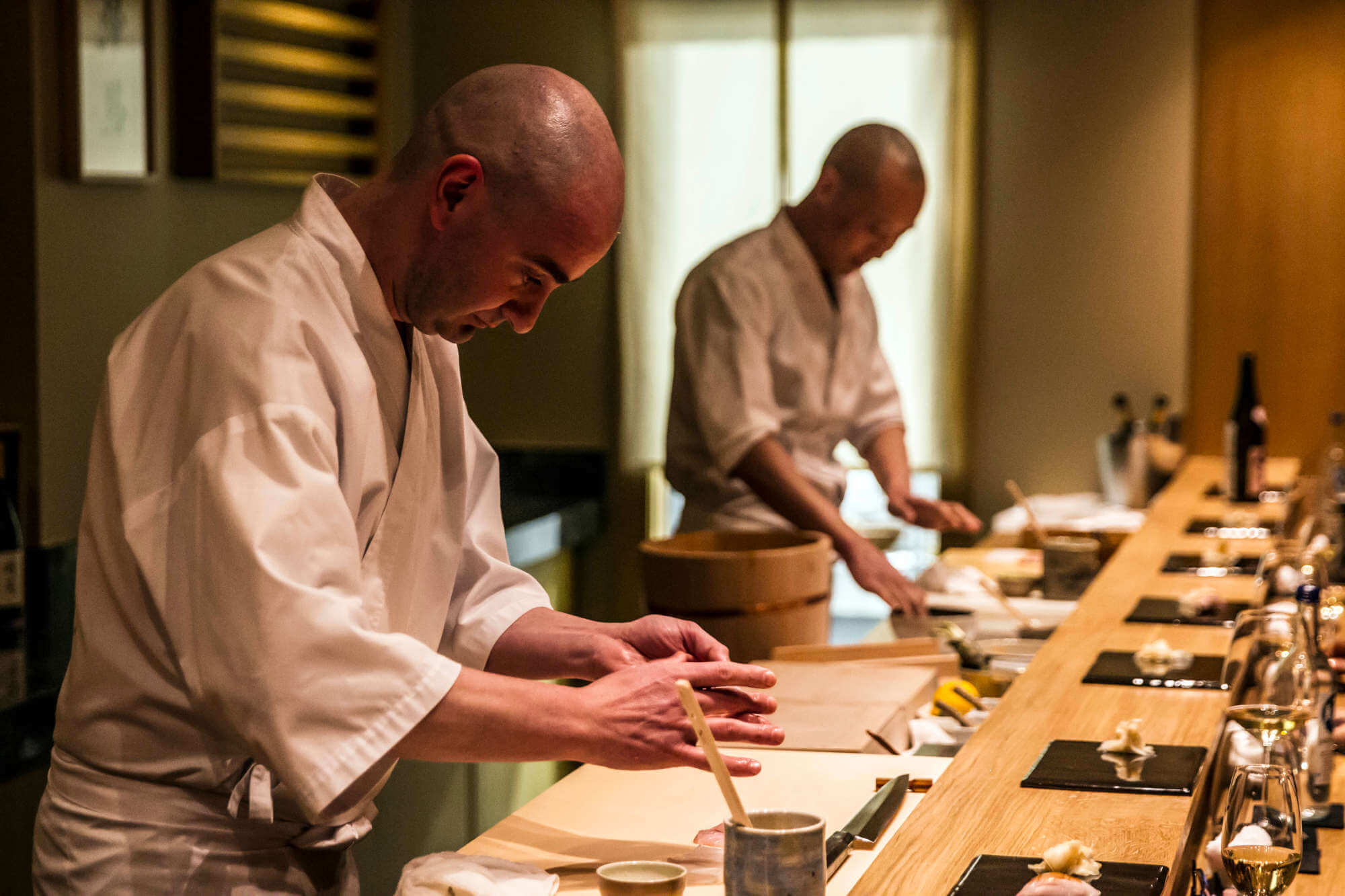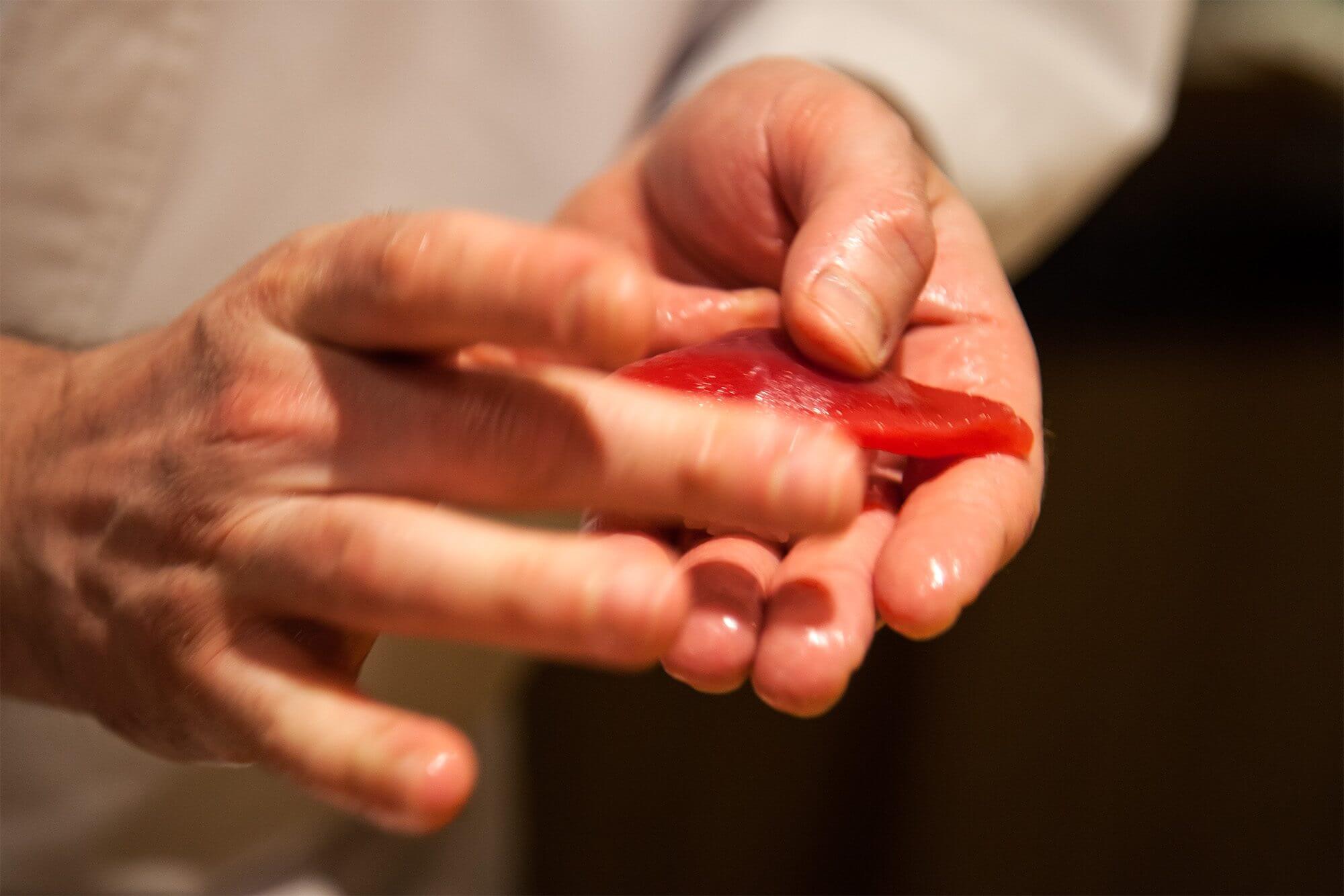 Sushi reflects the simplest difficulty. Using ingredients as everyday as fish and rice is made a dish that is actually very complex and requires years of training and practice.
The quality of the product and a preparation that takes care of even the smallest detail are the keys of the sushi, and in KIRO we respect them to the maximum. To elaborate each nigiri we use Koshihikari rice, a very aromatic and appreciated variety, and the most suitable cuts of each fish. The parts vary according to market. The result is a snack at the exact temperature, freshly brewed, that melts into delicate nuances of flavors and textures.