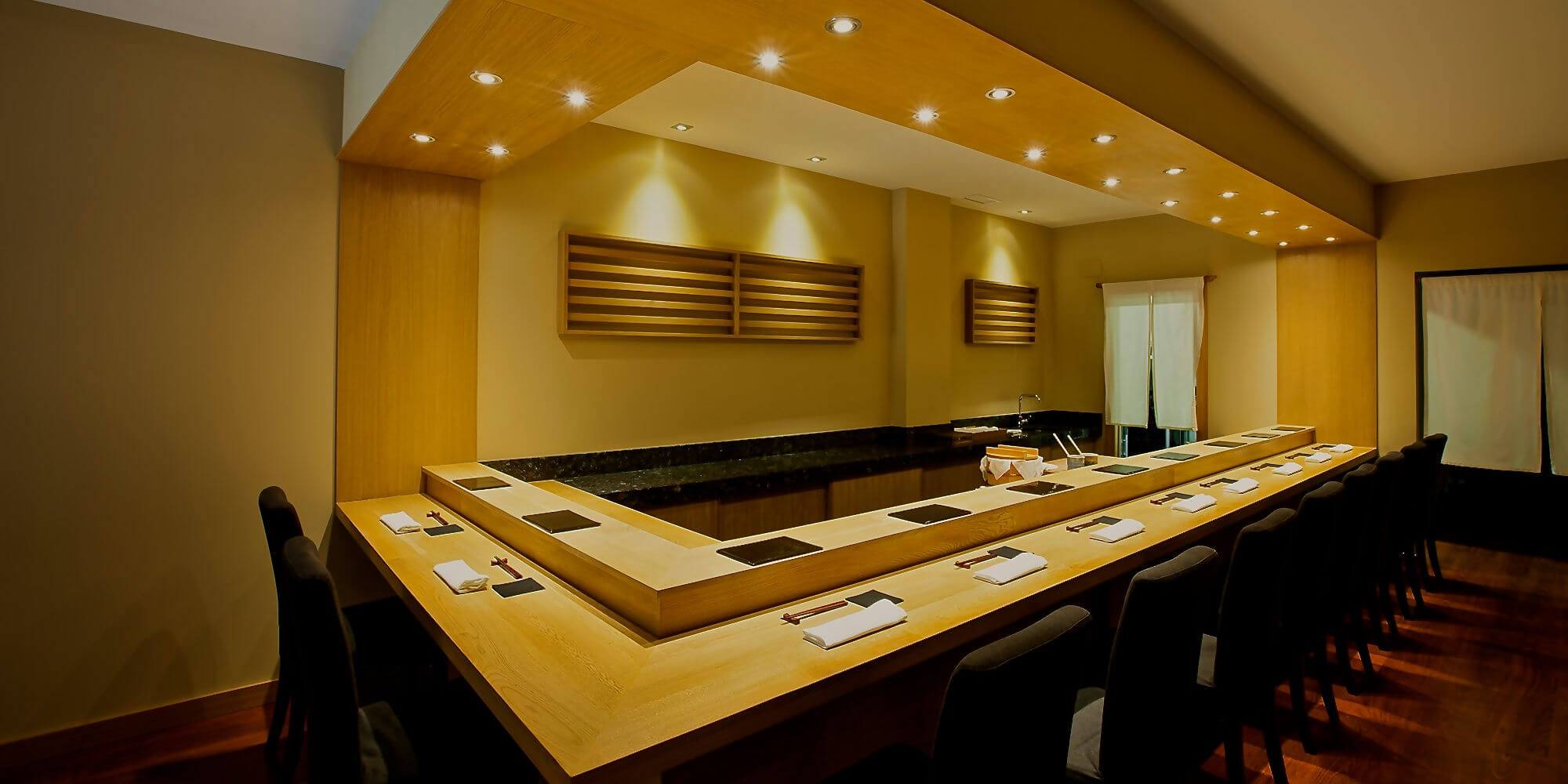 In 2015, Felix Jimenez's enthusiasm, experience and affection for his native land resulted in the opening of his KIRO SUSHI restaurant in Logroño.
KIRO means "way back" in Japanese and for Felix Jimenez, chef, creator and soul of this project, that's exactly what it is. As a Riojan, his dream was to open his own restaurant on his land, to capture in him all the knowledge acquired during his long history in the restoration and to share with his clients his personal vision of Japan. Thus was born, in October 2015, KIRO SUSHI. Since its opening, a landmark in Logroño, KIRO has allowed Riojans and visitors to enjoy the first line of the best Japanese cuisine and, even, learn to make sushi thanks to the courses given by Felix himself in the restaurant.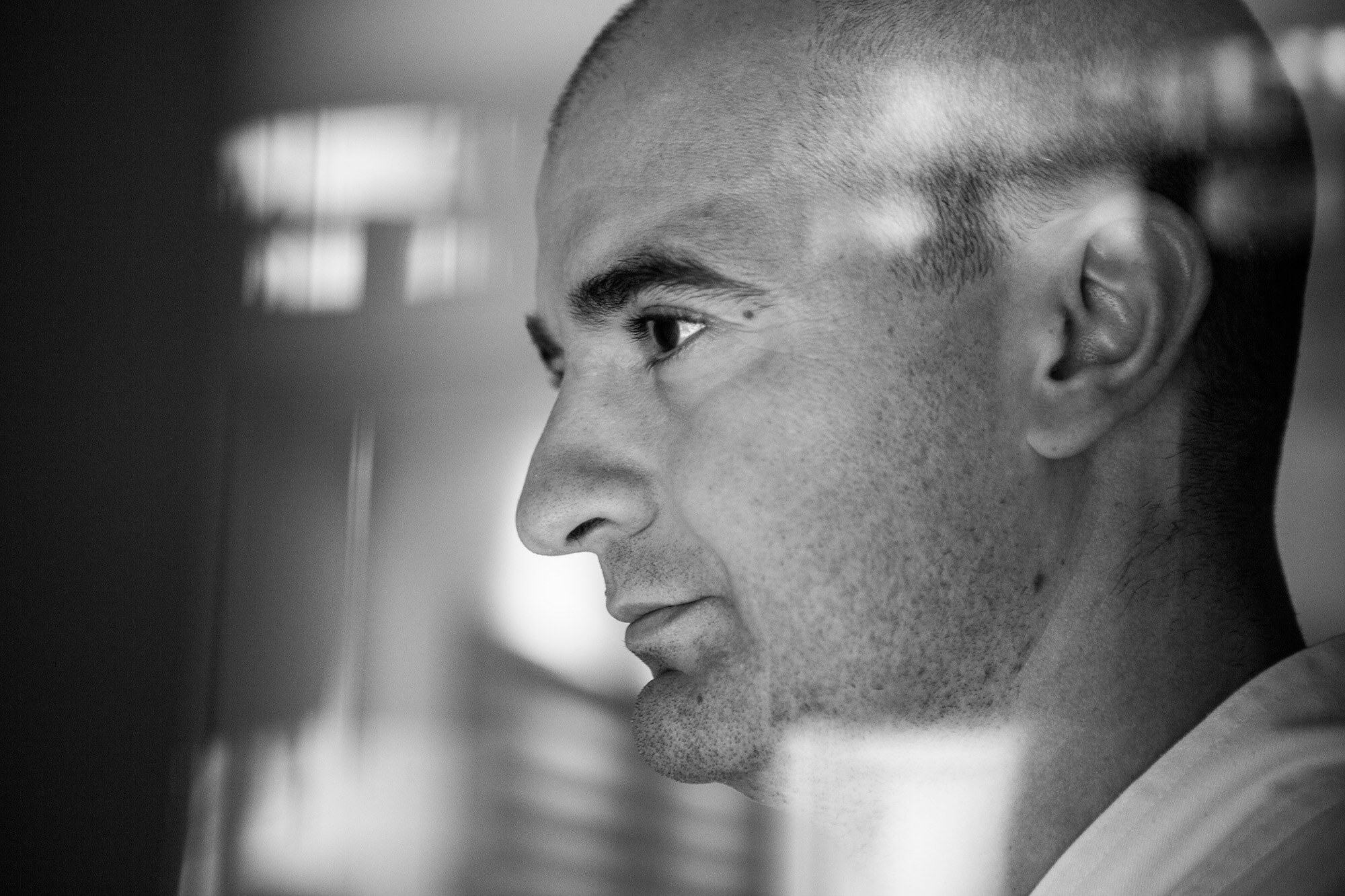 The movement of the fan on the rice, the soft sliding of the knife in the fish, the nigiri that arises from the hands of the Master as by magic… Each sound and gesture are part of the show that takes place in our bar.
We have created a space of wood and calm, a bit of Japan in the center of Logroño where time passes to another pace, without haste. Our omakase menu, selected by the chef himself, is based on the freshest and highest quality fish, of which we choose the best most suitable according to Japanese tradition. In KIRO SUSHI you will live an experience with the five senses that goes beyond the food and that vindicates the authenticity of the Japanese sushi restaurants, where the bar is the center of attention and each piece is prepared in front of the diners.
Akemi is a wine Viura 100% of the DOCa Rioja that perfectly marins with the fish and shellfish that star in the Japanese cuisine. A very special fusion of Rioja and Asia.
Made by Bodegas Ontañón de Logroño and selected by Felix Jiménez himself, Akemi is a viura varietal (the most widespread white variety in the DOCa Rioja) that has been raised in American oak barrels for five months. The fusion of wood and fruit gives vanilla touches and toast and a subtle floral aroma with memories of white pepper. All this forms a well-balanced wine, fleshy in the mouth, with a fine natural acidity that is well served with fish and shellfish and becomes the perfect accompaniment for Japanese cuisine.