From this section you can cancel a reservation that you have previously made in our restaurant.
To cancel a reservation you simply have to provide the information of the day you were planning to visit us and the email with which you formalized the reservation, if you have made several bookings for the same day or the same service must also indicate the Reservation time or the number of diners in the reservation you wish to cancel. If the cancellation is made with a minimum of 72 hours in advance of the date of your reservation, you will be immediately returned the full amount of the reservation as soon as this cancellation is effective.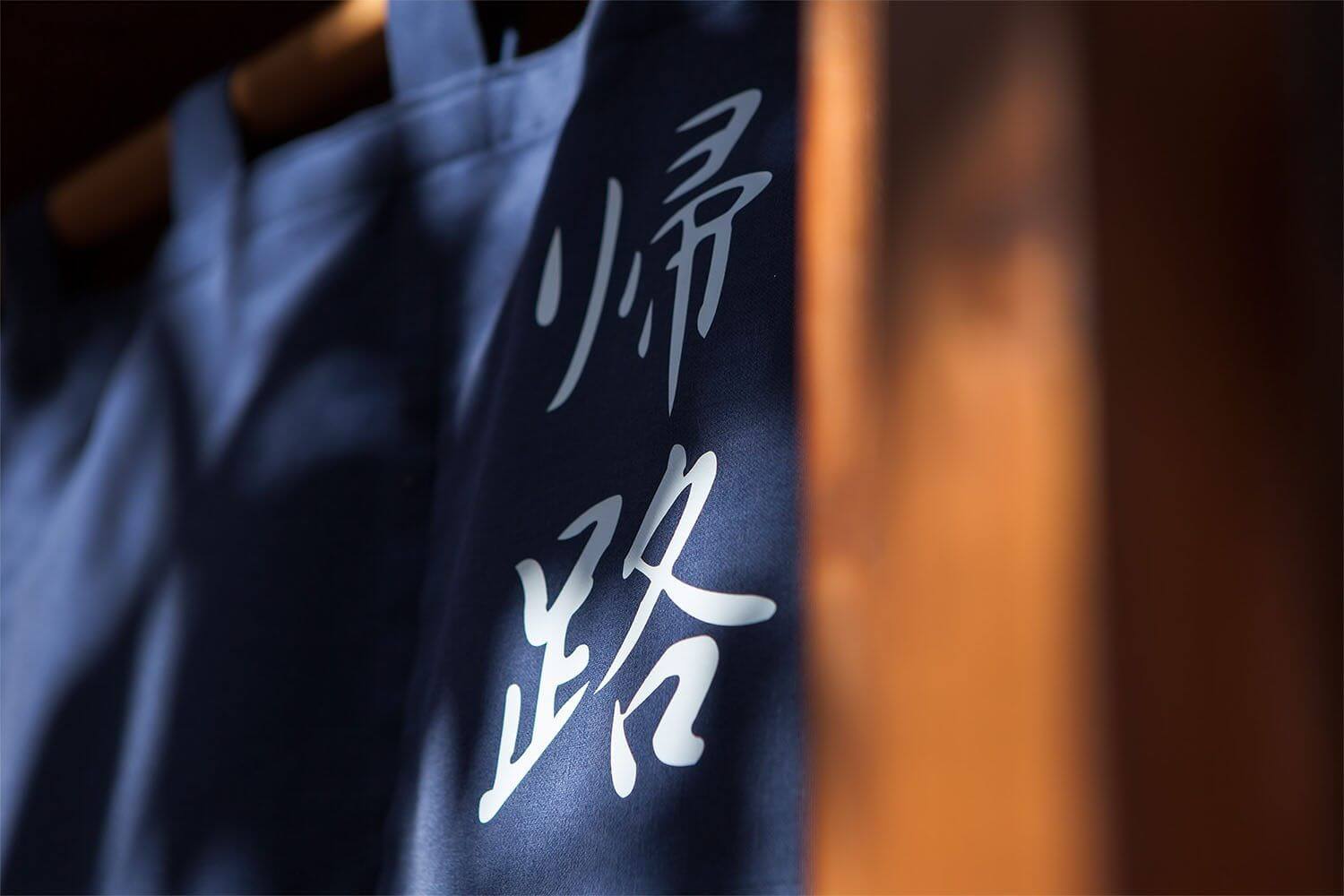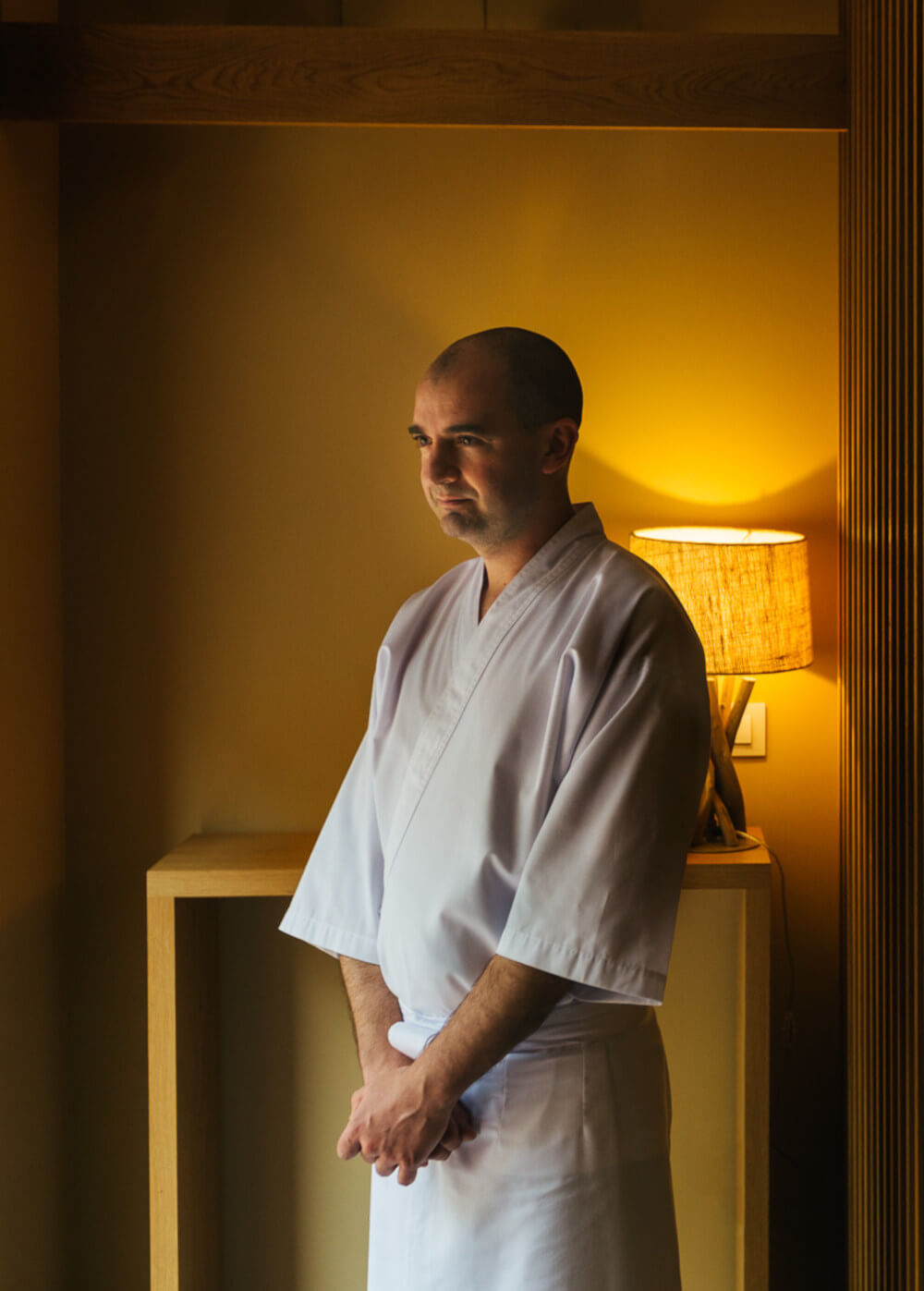 Fill out the form below to formalize your cancellation and we can contact you when it has been done correctly. After confirmation you will be paid the full amount of your reservation as stipulated in our cancellation policy and reservations.